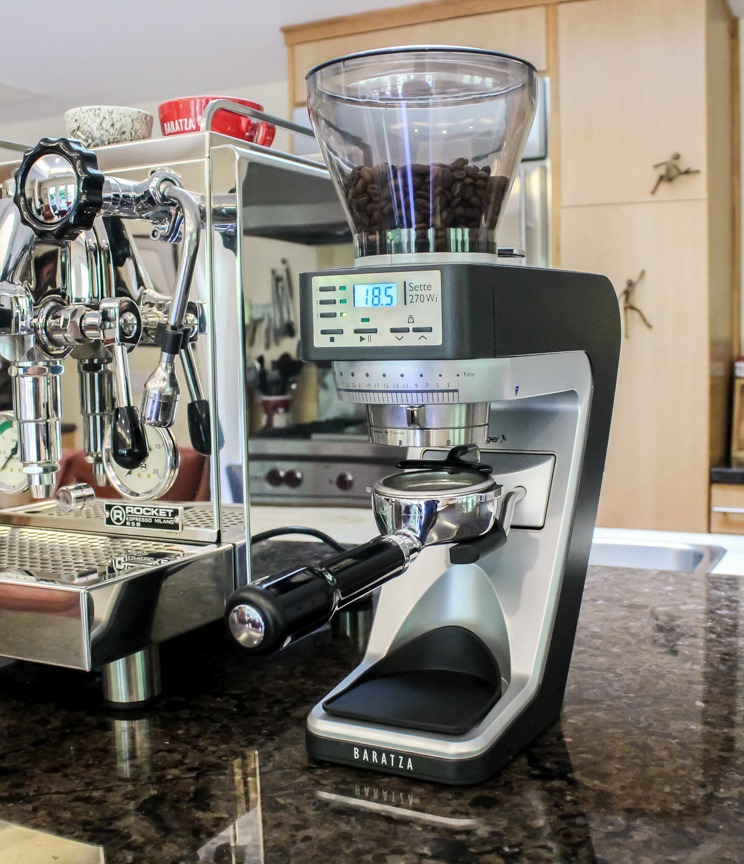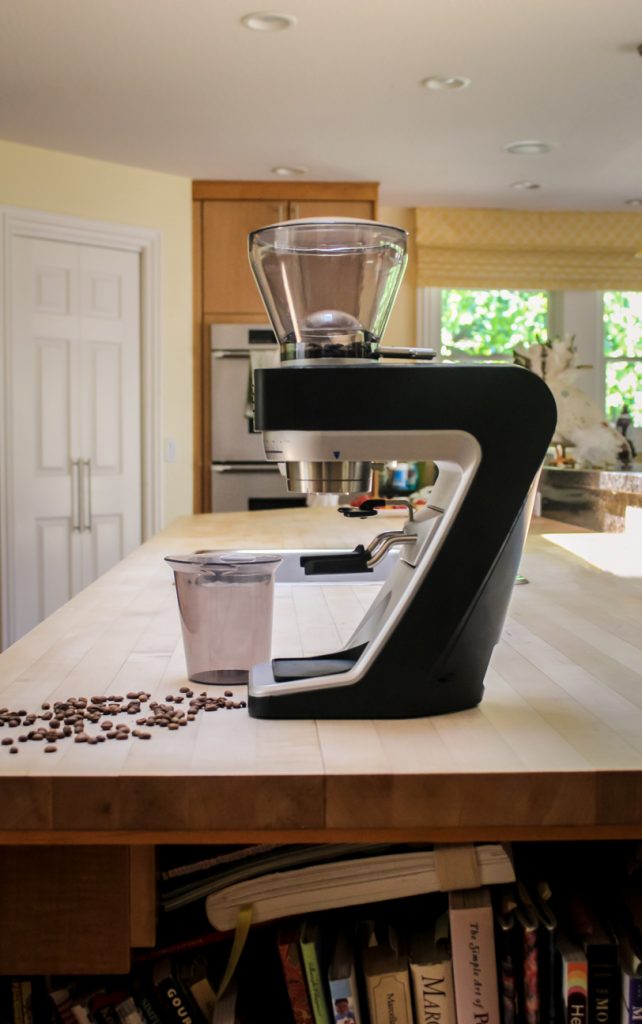 Baratza | Sette 270 Wi
THE SETTE 270WI IS THE FIRST-EVER HOME GRINDER OFFERING GRIND-BY-WEIGHT FUNCTIONALITY DIRECTLY INTO YOUR PORTAFILTER OR GROUNDS BIN.
Dosage is calculated and controlled automatically by a precise digital scale utilizing Acaia weighing technology. The i in Wi stands for intelligent – the grinder quickly calculates and self-adjusts after changes in coffee bean or grind size. It also includes Bluetooth connectivity so that you can pair your Sette 270Wi with Acaia's Sette Updater app on iOS to ensure timely updates if a change to the software is made.
Use this comparison chart to find your favourite grinder.