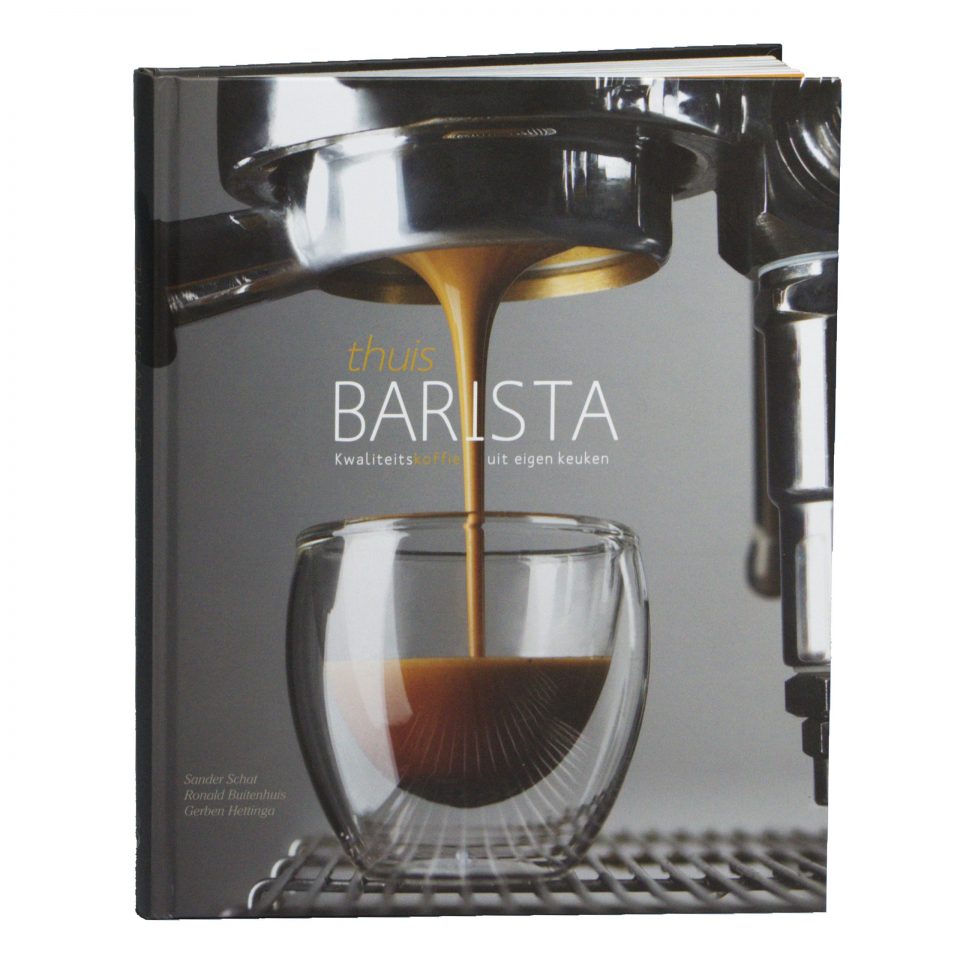 Thuis barista (NL boek)
€25,00
Een compleet boek voor de thuisbarista.
Geschreven en gemaakt door oud Nederlands barista kampioen Sander Schat, oprichter van KoffieDok Gerben Hettinga en journalist Ronald Buitenhuis.
Met dit boek leer hoe je de beste of in ieder geval een betere koffie kunt maken. Alle belangrijke aspecten van het maken van een goede espresso, cappuccino of filter koffie komen aan bod en zijn in duidelijke taal en afbeeldingen weergegeven.
Dit is een boek waar je meerdere malen op terug kunt vallen als je vragen tegenkomt over koffie.
Leuk om te versturen als geschenk, geef dit aan bij de checkout inclusief verzendadres van de ontvanger.
Out of stock