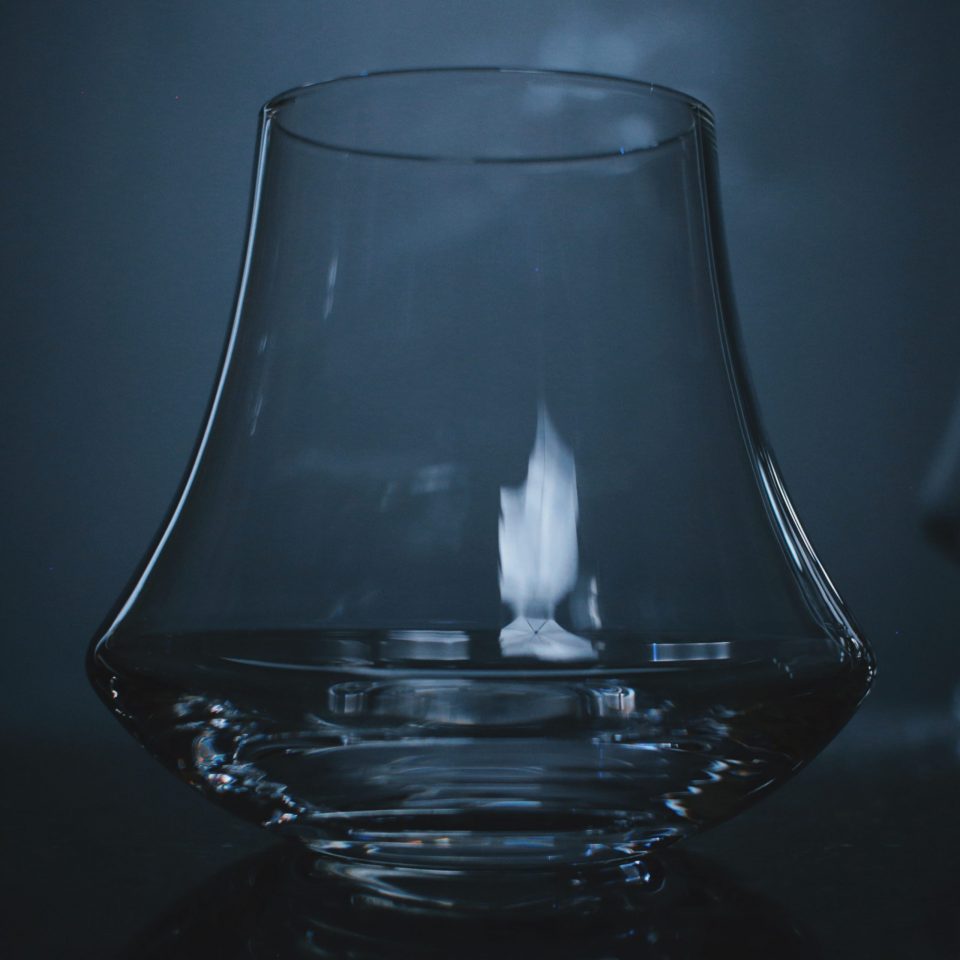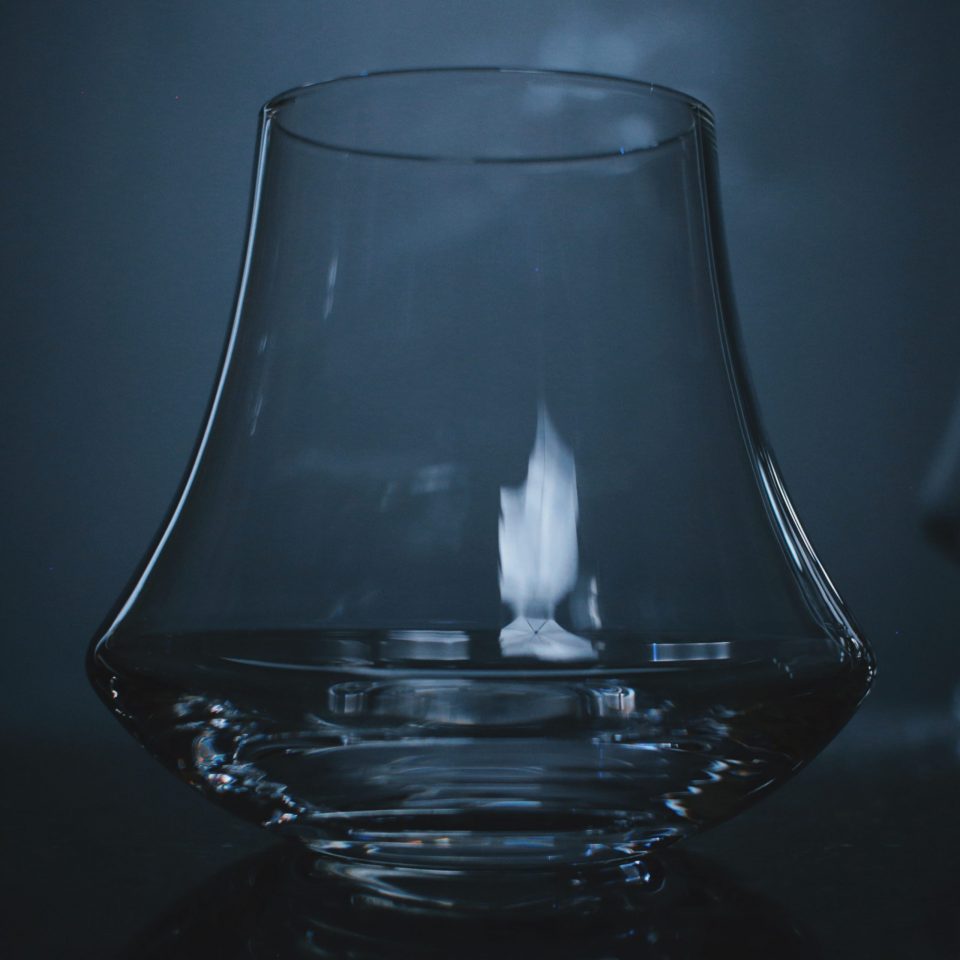 Denver&Liely Whisky glass
€45,00
Denver&Liely Whisky glass
We have come across Cramer Denver and Liely Faulkner after a thorough search for an improved drinking vessel for the serving of high end filter coffee.
After discussing the science and vision behind their product with Cramer and having tested their Whisky glass as a way to serve coffee, we have absolutely fallen in love with the glass!
The design, the material, the feel of it and most of all the look of the glass filled with a light roasted filter coffee made with a Chemex.
These glasses are all hand blown crystal and dishwasher safe. It is a rather thick glass so ideal for heat containment.
We enjoy a high quality filter coffee and love to complement this experience by using specific glassware.
Available on backorder