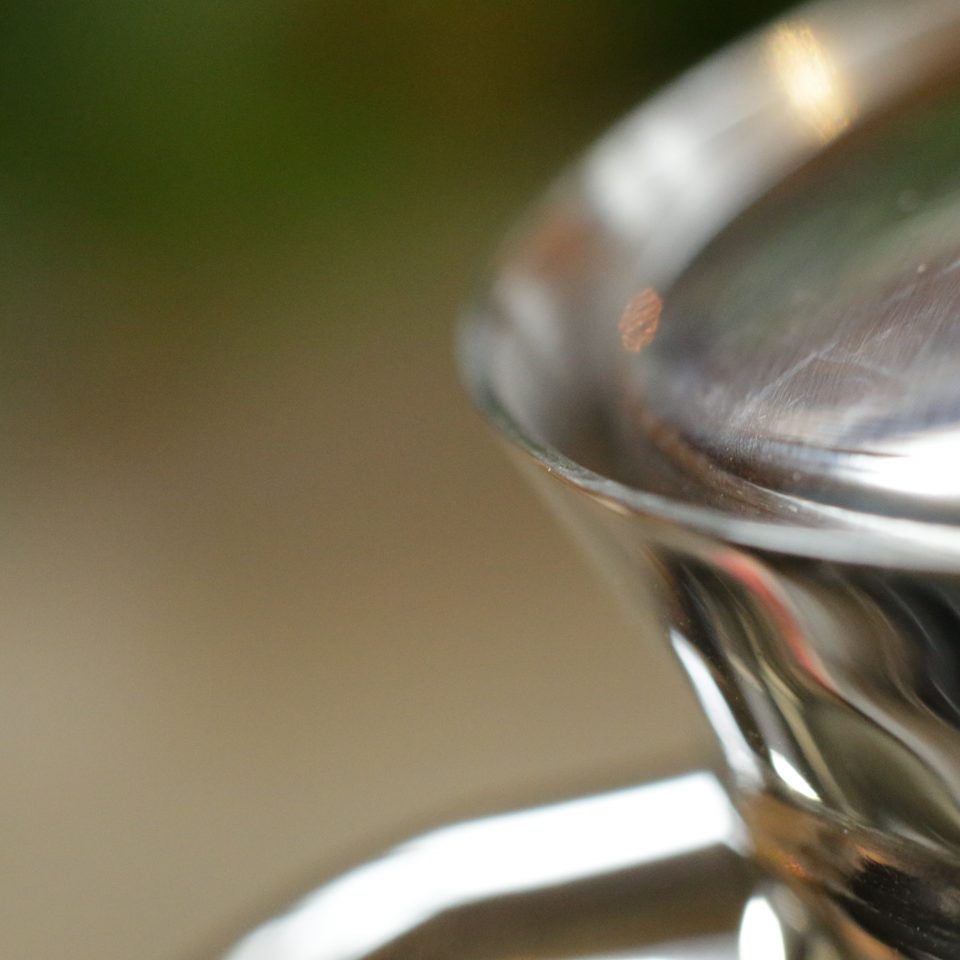 Espro Press P7
€109.00 – €139.00
Get the most out of your coffee with minimum effort.
THE ESPRO PRESS P7 IS THE KING OF ALL FRENCH PRESSES
Watch our video for an impression of the Espro Press P7:
Double micro-filters
Under the hood you'll find ESPRO's patented double micro-filter, for the cleanest cup you can get. The two patented filters are 9-12 times finer than a common French Press. They get beneath the grinds and filter twice, leaving all of the flavor and none of the grit.
Hot for hours
Two vacuum insulated stainless walls keep your coffee hot, and the outside wall cool. Brew now, and serve later.
Also perfect for tea and more
Filters and strains almost any water or beverage, hot or cold. Perfect for loose-leaf tea! Bartenders are using it to make tonic-water. Foodies are making vanilla extracts. The Espro creates new extraction possibilities that go beyond coffee.
Available in TWO sizes:

MEDIUM makes 18 oz (532 ml) (1.5-2 US cup, 3-4 EU cup)
LARGE makes 32 oz (946ml) (3-4 US cups, 6-8 EU cups)

Contains two patented micro-filters
Filters are BPA, BPS and phthalate free
Stainless steel container, double-walled, vacuum-insulated
Globally patented