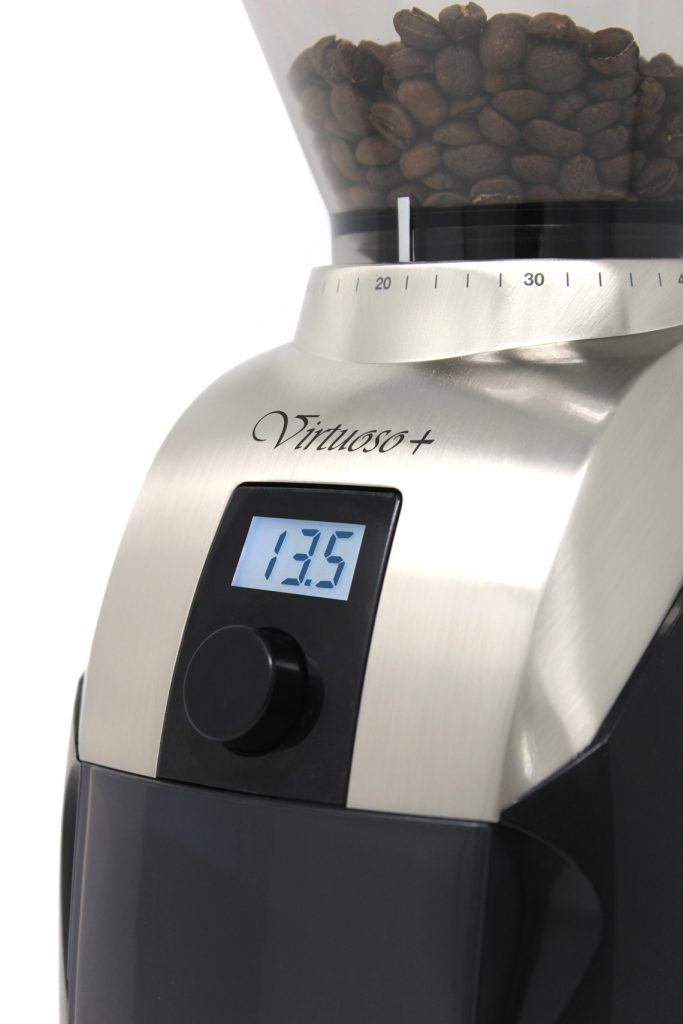 Baratza | Virtuoso+
IF YOU FANCY BREWING COFFEE AT HOME LIKE A PRO, THEN THE VIRTUOSO+ IS THE GRINDER FOR YOU!
It's the tried and true, quality-driven grinder that most baristas have at home and even in their cafes! The Virtuoso+ delivers a clean, café-quality taste to your cup thanks to a high-performance conical burr set that produces uniform grind particles for balanced flavor notes.
Use this comparison chart to find your favourite grinder.