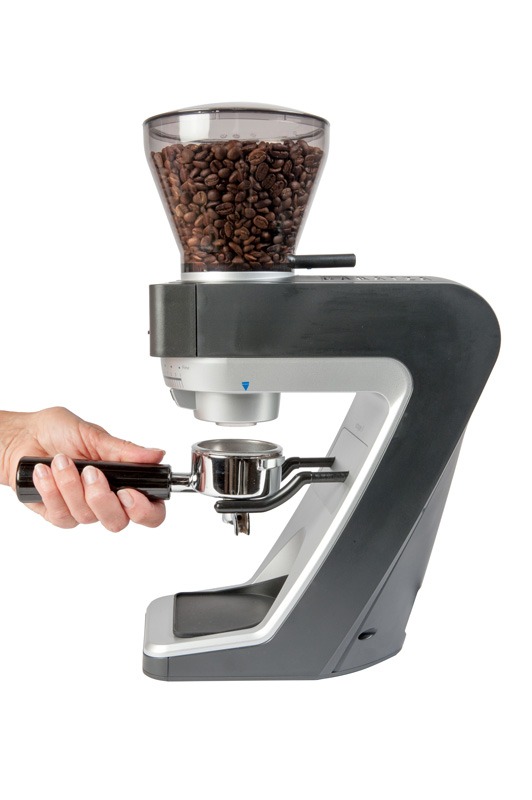 Baratza | Sette 30
THE STARTER MODEL OF THE MULTIPURPOSE SETTE SERIES LINEUP AND AN IMMEDIATE UPGRADE FOR YOUR ESPRESSO GAME.
With the totally redesigned gearbox and burr set in which the outer ring burr rotates around a stationary cone burr, you'll experience high-speed grinding and almost zero retention.
Use this comparison chart to find your favourite grinder.