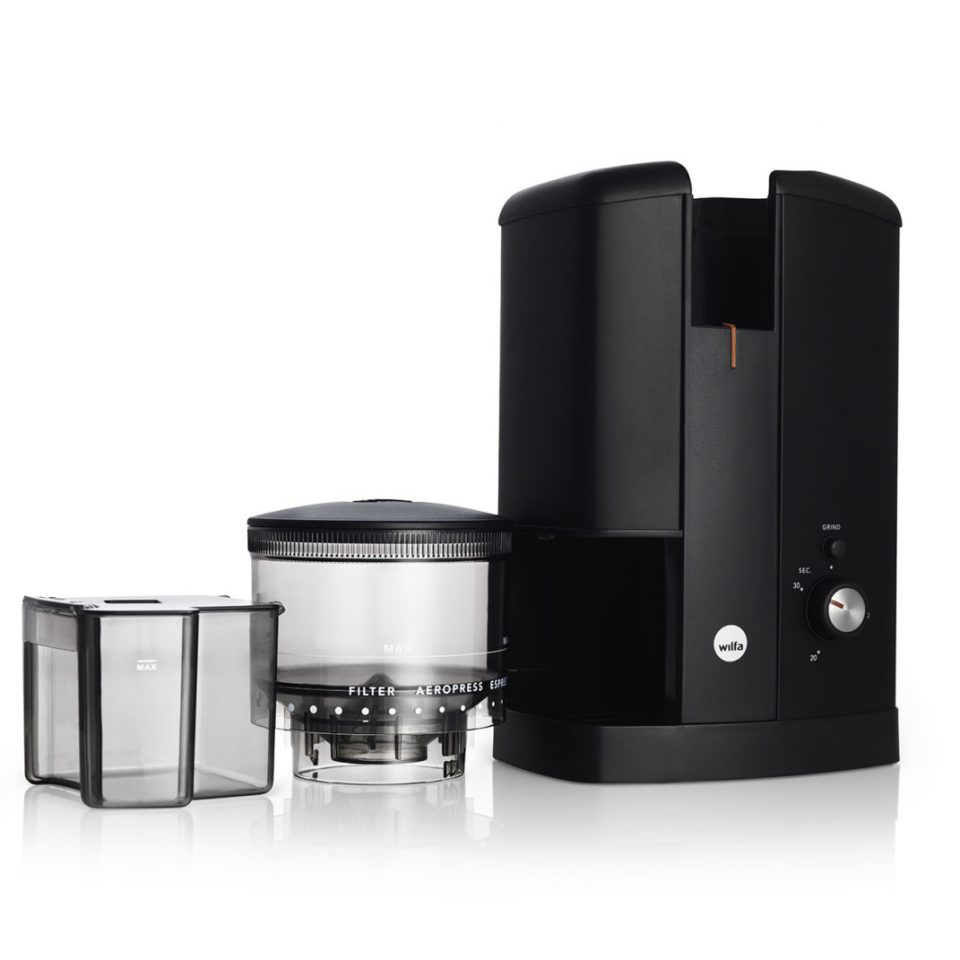 STARTER KIT
€250,00 – €275,00
HOME COFFEE STARTER KIT
Especially for the home consumer, the freelance professional working at/from home, the family breakfast  and overall quality coffee lovers. This is a basic kit to start enjoying your own freshly brewed coffee.
With this kit you are settled for the next years of enjoyment. It gives you the flexibility to choose from several types of beans and will no longer be dependant of pre ground coffee.
PACKAGE CONTENTS:
Fresh Ground:
Ground coffee stays fresh for 2-10 minutes before it loses half of its aroma and thus precious flavours. For this reason we strongly recommend to grind all coffee beans right before consumption.
Fresh Roast:
When roasted, coffee can be considered too fresh in the first 5-8 days. It needs to rest and it needs to loose gasses, hence a valve on the coffee bags. After roast date, the coffee is at its maximum freshness until approximately 4-6 weeks after roasting. Of course, this quality standard only applies if you choose to enjoy you coffee mindfully.
Easy brewing:
The Espro Press P7 is perhaps the easiest coffee maker available which gets the best result in the cup. It does not require any paper filters, although we have these available for an even cleaner brew.
The Espro has a double micro filter which filters out even the finer grounds and will leave you with a minimum of fine grounds in your cup.